Texas Music Magazine, in their 50th edition, recognizes 50 Essential Texas Albums and 50 Classic Texas Songs. Caroline Herring appears on both lists.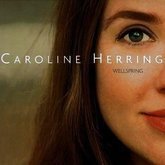 Blue Corn Music's first release for Caroline Herring, the album Twilight from 2001, was just named one the 50 Essential Texas Albums.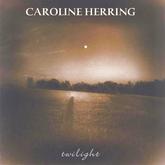 The song "Mistress", from 2003 Blue Corn Music release Wellspring was named one of the Top 50 Classic Texas Songs.