A Wolf In The Doorway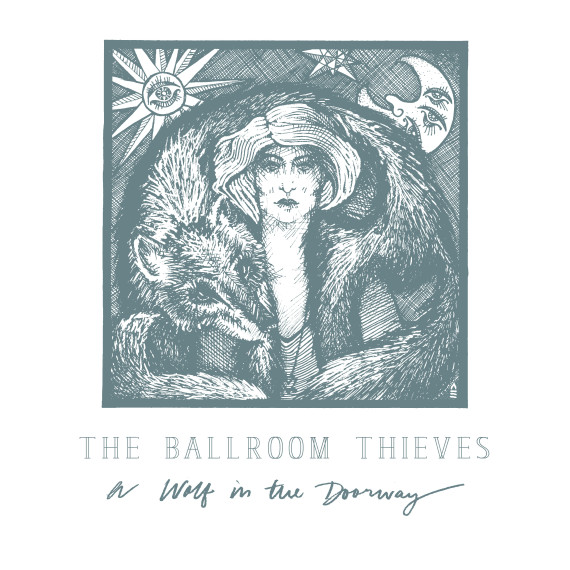 Archers
Lantern
Bullet
Saint Monica
Wild Woman
Oars To The Sea
Bury Me Smiling
The Loneliness Waltz
Here I Stane
Anchors
Oak
Wolf
News
Ballroom Thieves: Portrait of a Working Band

>>>—PORTRAIT OF A WORKING BAND—>

Back in April, Matthew Lomanno Photography joined us on tour to capture some behind-the-scenes shots of life in the Thieves camp. We packed up our merch for a 5 week tour. We rehearsed at a family home. We took 200 pre-orders for A Wolf in the Doorway to the post office on tax day. We played sessions at two Boston radio stations. We played three shows in New England. Our van broke down. It was a crazy, hectic, fun week and we're so thrilled with how Matthew tells the story of being a working musician through his images.

Check out the full photo set as well as some words from Matthew at the link below.

The Ballroom Thieves "A Wolf In The Doorway" comes out on Tuesday April 21st!