North Of Despair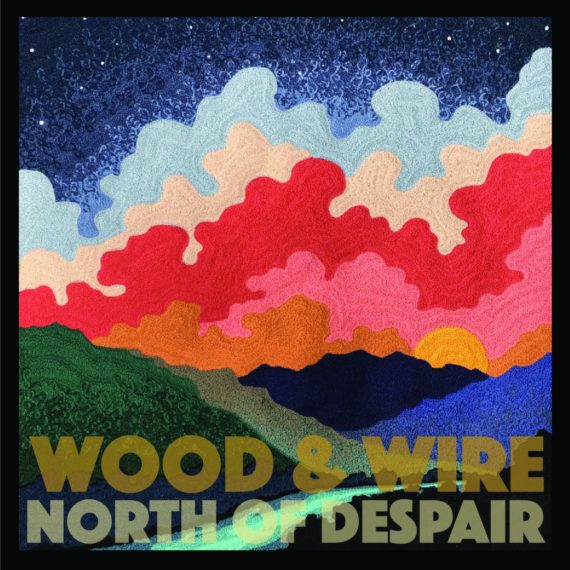 Kingpin
Eliza
North Of Despair
Summertime Rolls
As Good As It Gets
Just Don't Make 'Em
Texas
Awake In The Wake
Lies & Money
Wingding
Out With The Tide
News
Whoopee! Wood & Wire on your Grammy nomination!!

New Wood & Wire Video for "Kingpin" !

Posted courtesy of Relix Magazine-

"Eliza" drops for Wood & Wire

"A few years back, we were driving home to Austin from East Texas and drove past a woman who looked to be in her 70s, carrying a wheelbarrow of rocks across her yard. I conjured up a story about her metaphorically representing the many strong and supportive women in our professional and personal lives. Of special note – the 'hey' at the end was taken from a live recording of the audience at Utopiafest in Utopia, TX during our set!"
click here for "Eliza" Courtesy of Bluegrass Today

Wood & Wire "Just Don't Make 'Em" Video Debut!

From the forthcoming album "North of Despair" Streetdate: April 13, 2018
GOTTA LOVE THE CHICKEN!