Problemas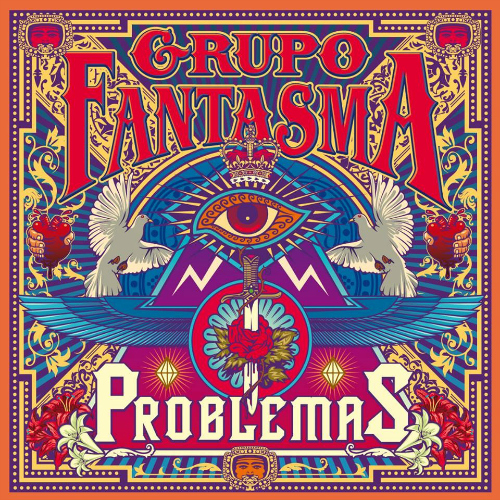 Nada
Solo Un Sueno
Porque
Esa Negra
Mulato
Descarga Pura y Dura
Otono
Problemas
Cayuco
Roto El Corazon
That Night
News
Grupo Fantasma and Ford- La Mejor en Texas!

Grupo Fantasma! This week on Austin City Limits

Grupo Fantasma on Tour!

Grupo Fantasma is heading to the West Coast this month! Check out the venues and locations in our tour section!

Grupo Fantasma to perform at SXSW!!

SXSW is proud to announce our 2016 SXAméricas All Latino Showcase on Saturday, March 19, at the SXSW Outdoor Stage at Lady Bird Lake, featuring a stellar line-up representing a wide variety of musical styles. This year's performers include Intocable, Grupo Fantasma, Systema Solar, División Minúscula, 3BallMTY, and more to be announced. Gates will open at 12:00PM with the first act starting at 2:00PM
Click for more information

Grupo Fantasma "Problemas" Top 10 for 2015!

The Austin Chronicle has selected Problemas to be their #2 choice for best Austin Albums of 2015.
We'll take it!