Promise Of A Brand New Day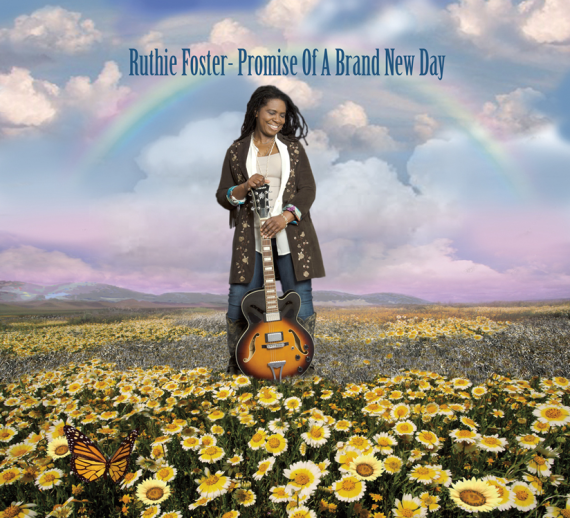 Singing the Blues


Brand New Day
Singing The Blues
Let Me Know (feat. Doyle Bramhall II)
My Kinda Lover
The Ghetto
Outlaw
Second Coming
It Might Not Be Right
Learning To Fly
Believe
Brand New Day
Complicated Love
New (feat. Toshi Reagon)
News
Ruthie Foster goes to Cuba!!!

"Sports announcer, Eric Nadel, arranged a music-based tour with U.S. musicians Ruthie Foster and Seth Walker. The mission was an exchange: to have these Amerian musicians play for the Cuban people, as well as to discover Cuban music. Our timing was unfortunate: scheduled in advance, the trip fell in the midst of nine days of mourning for Fidel Castro, the leader that led a social revolution and ruled the country for over 50 years.

The Cuban government enforced a no-music, no-alcohol and no-festivities rule during the nine-day national mourning period, a virtual sound embargo…."
(Continue Here)
Elmore Magazine-Ruthie in Cuba

Ruthie Foster Christmas Playlist!

Is available to listen to on Spotify! Happy Holidays!